We Deliver Great Food, Exceptional Service, On Time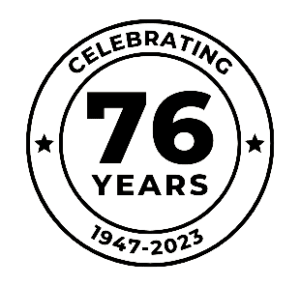 Osborn Foodservice
offers a variety of the highest-quality products
Osborn Foodservice is a family-owned, broadline food distribution company servicing customers in Alabama and Georgia since 1947. Headquartered in Gadsden, Alabama, Osborn offers a variety of the highest-quality products including meats, produce, canned goods, condiments, beverages, cleaning supplies, paper products and kitchen supplies to meet the needs of restaurants, convenience stores, healthcare facilities, and correctional facilities.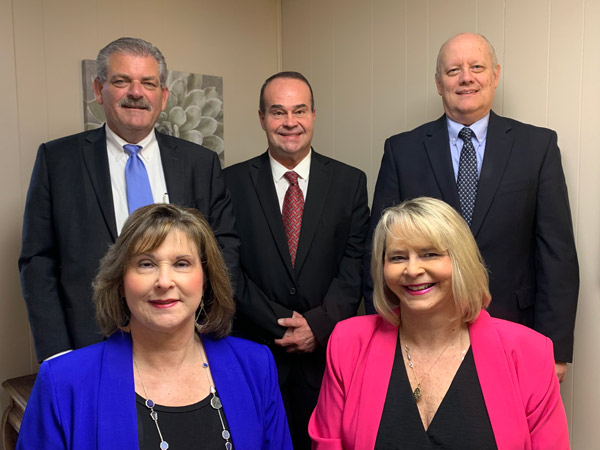 Why I Choose Osborn Foodservice?
Meet Our Happy Clients at the 2022 Osborn Food Show.
We are your success partners, and there is no role we take more seriously.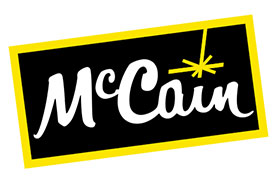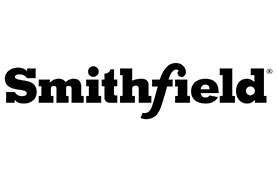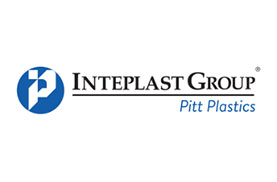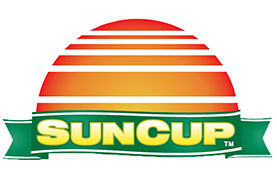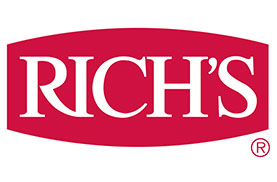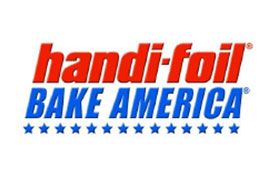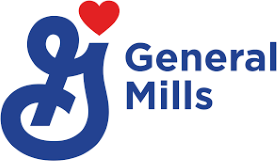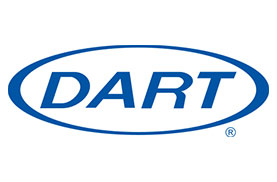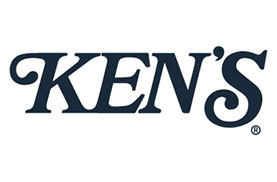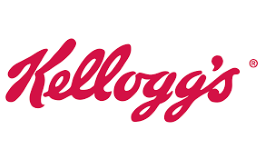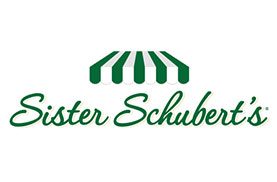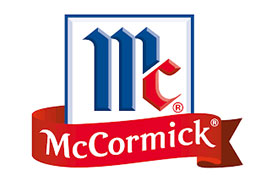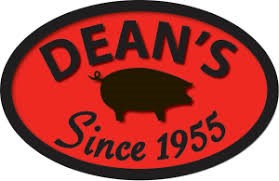 Osborn Brothers is here for you.
Our dedicated sales team is ready to meet the challenges that those in the food service industry faces every day. Our customers know they can depend on us to deliver where others couldn't.